Patwar training course and examination
Revenue and registration training to Tehsildars posted in Merged Districts.
Training for newly promoted Kanungos in KP.
Training for newly appointed Patwaris.
Departmental Examination of naib Tehsildars.
Departmental Examination of Kanungos.
Patwar Supplementary Examination.
Training for Sub-Registrars, Head Registration Muharrirs and Registration Muharrirs.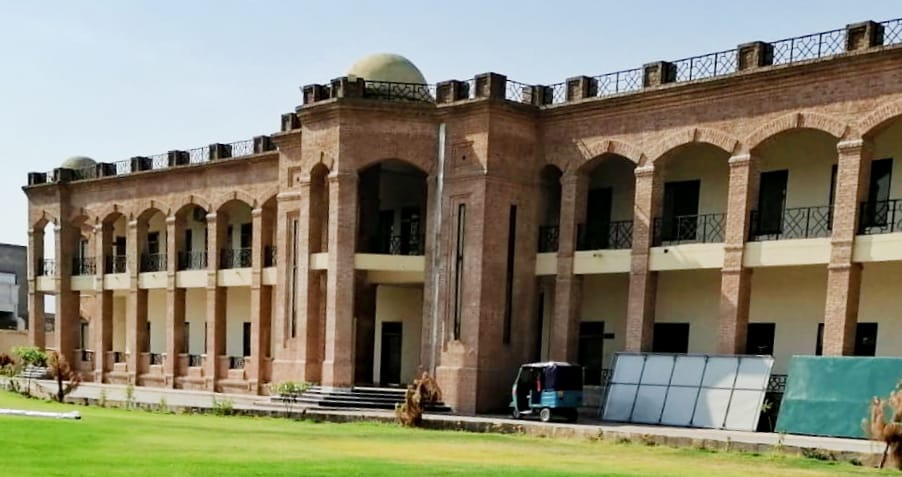 Syllabus of Patwar Training Course is revised by reducing it from 9 months to 6 months and including in it the IT and GIS subjects.
GIS based land Settlement concepts.
Computerization of land record Concept.
Establishment of GIS based lab is in progress.
Establishment of Computer Lab is in progress.
Field Survey training using GIS equipment.
One week Training course has bee designed and conducted for SDC officials.
SDC officials trainings are continued.
Started necessary trainings of Sub-registrars, Head Registration Moharrirs and Moharrirs.
Revenue training to Computer Operators of SDCs will be initiated soon.
Up-gradation of Lawns.
Plantation of trees.
Installation of Sign Boards.
Fixation of benches and decoration lights in the lawn.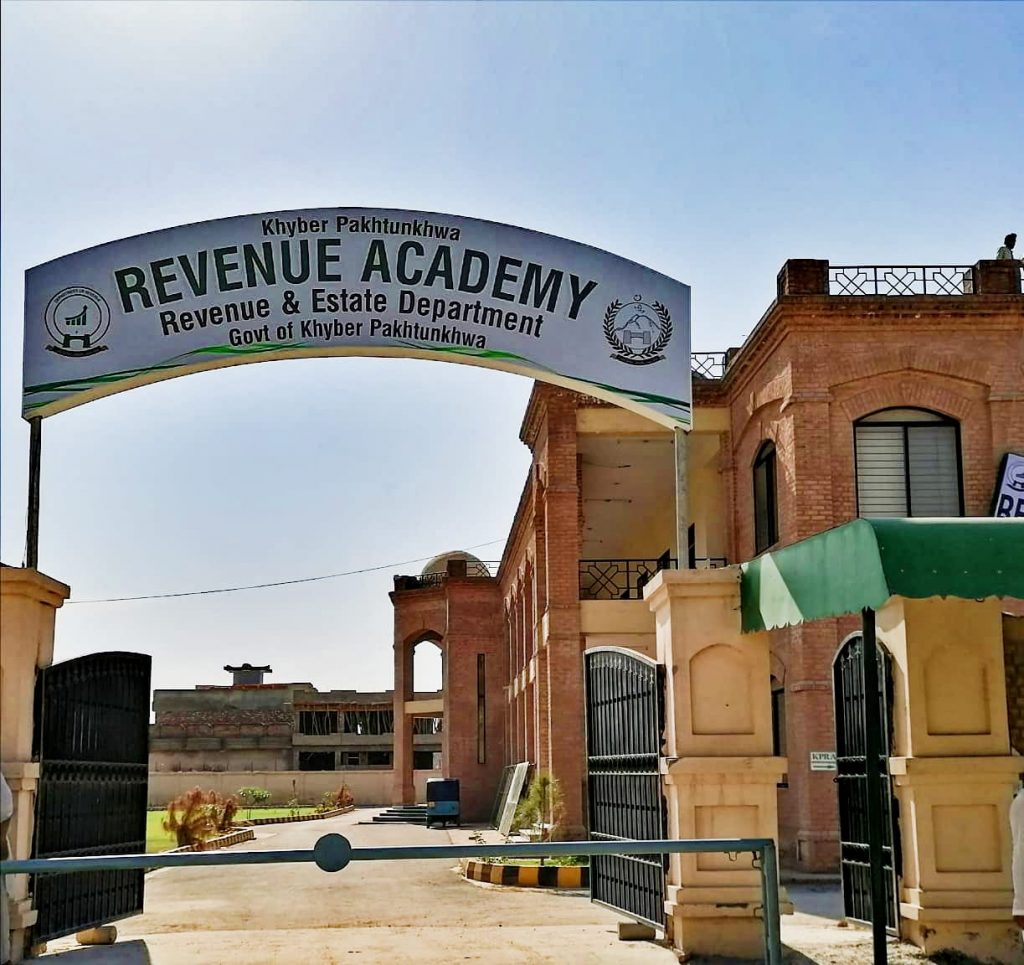 Budget allocation/Utilization
Sanctioned budget for FY 2019-20  = Rs. 9.527 Million
Employees related expenditure = Rs. 8.205 Million
Operating Expenditure = Rs. 1.322 Million
Total Expenditure up to June 2019 = Rs. 3.465 M